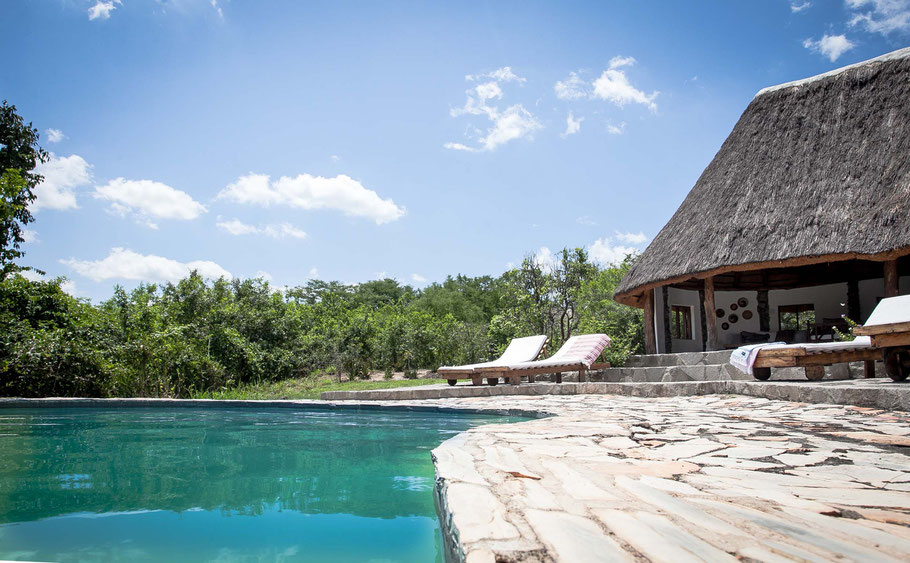 Semliki Safari lodge makes travelers feel a step back in time, this lodge evokes the old spirit of explorers, Semliki safari lodge piques curiosity and inspires new discoveries.
Semliki safari lodge has secluded and intimate of a maximum of 18 guests with promised excellent services, pay attention to detail, and a rewarding experience.
Semliki safari lodge guests stay in golden-hued tents crafted with gleaming hardwood floors. Staying at Semliki safari lodge under canvas on an African safari is so romantic and exciting as you smell the rain, you hear the sounds made by birds, you feel the wind, all the safari tents are well protected by a thick thatch roof and en-suite bathrooms with 24/7 running water, hot showers are available and flushing toilets. 
Semliki safari main lodge is having a soaring thatched roof where guests gather around the dining tables in comfortable armchairs or sofas while telling stories and sharing experiences.
Enjoy chimpanzee tracking at Semliki Chimpanzee Research Project, where travelers can have a chat with the resident chimpanzee researcher, learn about chimpanzee evolution, and bipedalism.