how much does it cost to stay at apoka safari lodge-uganda
Room type
Double room
Single room
Low season (March, April, May, and November)
$770
$850
High season (January, February, June, October, and December)
$1090
$1455
Peak season (July, August, and September)
$1235
$1605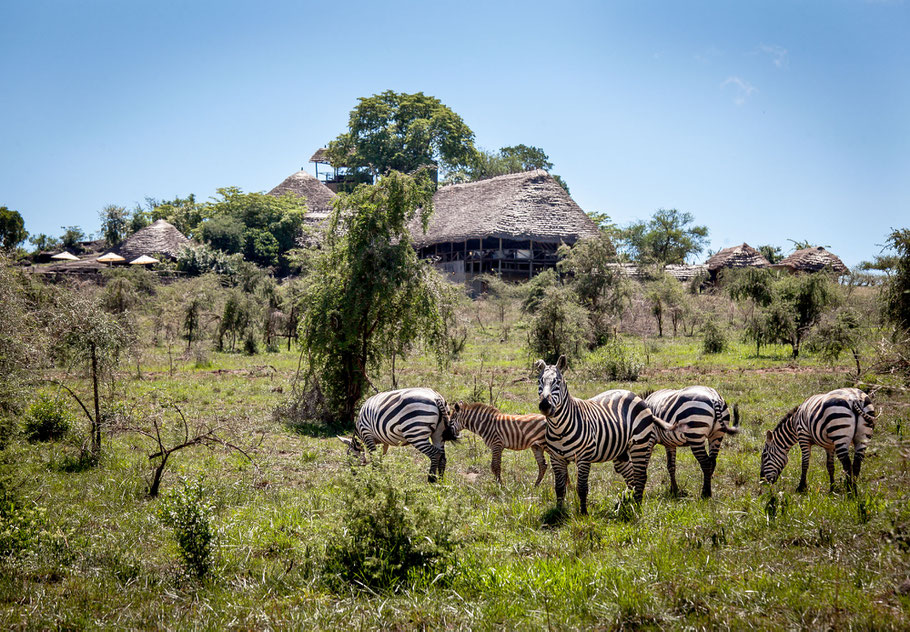 Apoka Safari lodge takes you to Uganda's most remote areas of Kidepo Valley National Park in that, when you close your eyes, you think of Africa with its imagined landscape: the jagged hills, the magical golden grasses, the soft glowing light, and the plains dotted with wildlife.
Kidepo Valley National Park's vast golden-green plains, accentuated with rocky outcrops, reveal bigger lights at night in the skies.
Kidepo valley national park has abundant Wildlife species such as leopards, lions, cheetahs, giraffes, elephants, and zebra. Kidepo Valley is Uganda's only national park where giraffe and zebra live together, and possibly Uganda's largest herds of buffalo, waterbucks, hartebeest, bushbuck, and warthogs.
Apoka Safari Lodge rooms are built with comfort in mind. Everything is handmade by local craftsmen, and everything in the lodge is large and capacious enough to accommodate travelers. All 10 expansive rooms are made from natural canvas walls with endless views across Kidepo Valley National Park. 
Apoka Safari Lodge's swimming pool is deep and cool; it was carved out of a big rock. That makes travelers feel like kids again because of the splashing, yelling water from this swimming pool.
Apoka Safaris Lodge makes it simple for visitors to enjoy a walk through the savanna national park with zebras. Spend some time in Karamojong villages as you learn about Karamojong traditions and their way of life.