how much does it cost to stay at clouds mountain gorilla lodge-uganda
Room type 
Double room
Single room
Low season (March, April, May, and November)
$805
$1050
Highseason(jan,feb,jun,oct,and Dec
$1155
$1500
Peak season (July, August, and September)
$1280
$1650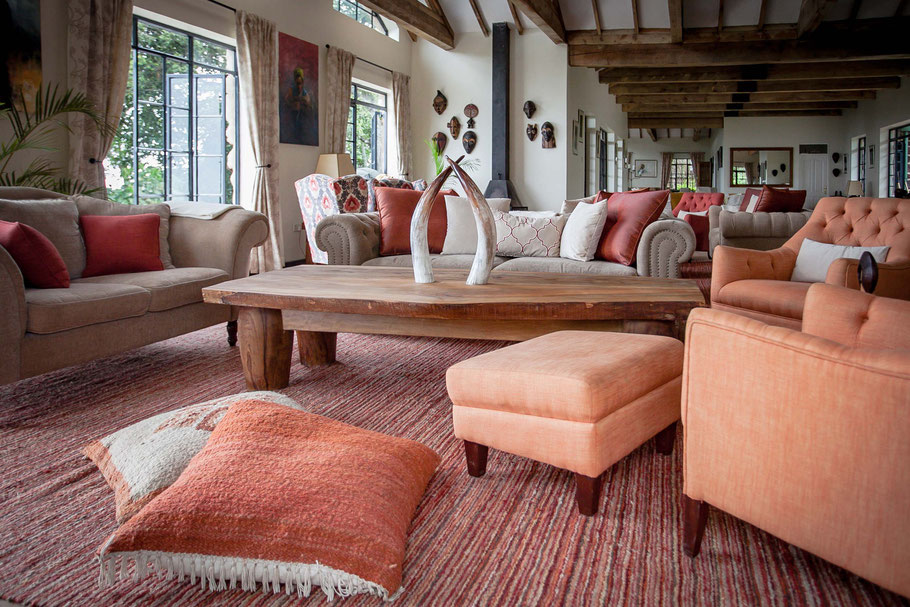 Clouds mountain gorilla lodge is situated on a ridge above the clouds within the chained Virunga volcanoes. Travelers enjoy the primordial, mysterious, and impenetrable forest of Bwindi. as they sip chilled wine, freshly brewed coffee, freshly squeezed juice, and colored whisky while you smile
Clouds Mountain Gorilla Lodge makes visitors happy because they know that their personal butler will light the fire in the cottage, that the Clouds Mountain Gorilla Lodge kitchen is accompanied by gorgeous meals prepared alongside the Nkuringo Trailhead, and that mountain gorilla tracking is available.
Clouds mountain gorilla lodge guests stay in their own cottage, made out of local volcanic stone. Every cottage has a large sitting room with a fireplace, vast armchairs, and hand-woven carpets. Each cottage has the work of one of Uganda's most respected artists, called "Clouds 9."
Mountain gorilla tracking is the number one agenda item for many of Uganda's tourists. By all means, enjoy Clouds Mountain Gorilla Lodge as you track gorillas while you're here, stay a bit longer, immerse yourself in a relaxed vibe, partake in beauty treatments, partake in community walks, and have the rarity of being pampered.
The main lodge at Clouds Rest has a rare feel because of the soaring ceilings, endless views of treetops, big picture windows, massive exposed wooden beams, Virunga chained volcanoes, and mountains, as well as the gentle, warm welcome and tranquil dedication of the personal butlers.