Baker's lodge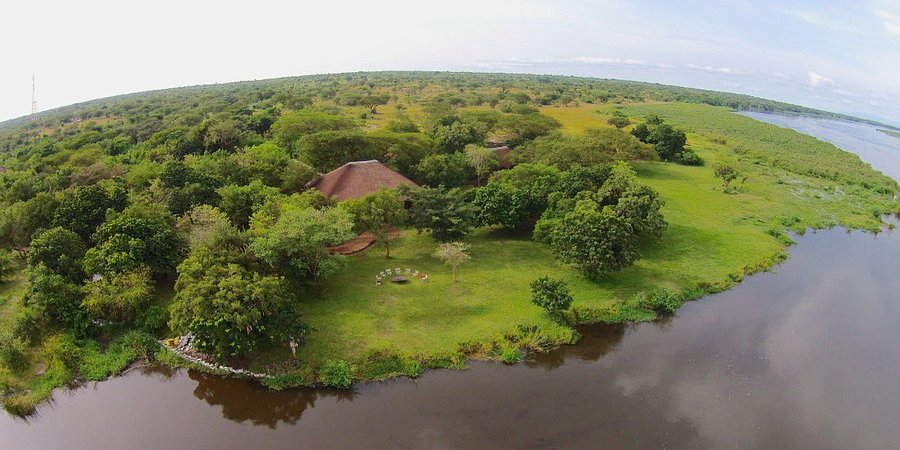 Baker's lodge is located on the Southern Bank of the magical Nile River that transects Murchison falls national park, Baker's lodge Derived its name from the Explorer sir Samuel Baker the historic English man, Baker's Lodge is an intimate styled safari lodge set with a large private area on the water edge access, wetland area, large shady trees and hosting abundant birdlife, and wildlife species along the Nile River banks. 
Baker's lodge individual thatched 10 safari suites are supported by strong pillars which raised it from the ground with its own adorn overlooking the Nile river as well as excellent views both up or downstream. 
 Baker's lodge airy, large facilities are fan-cooled with netted windows that gives opening options, solid wooden furniture, picked crafted items, hanging mosquito nets and the bathrooms are open plan encompassed solar hot water showers and baths.
Baker's lodge thatched central lounge, bar, and dining sectors are raised with wooden adorn all around that allows guests to enjoy the morning sunrise as they take breakfast, the evening sunset at 180-degree river views with the cool breezes