gorilla valley lodge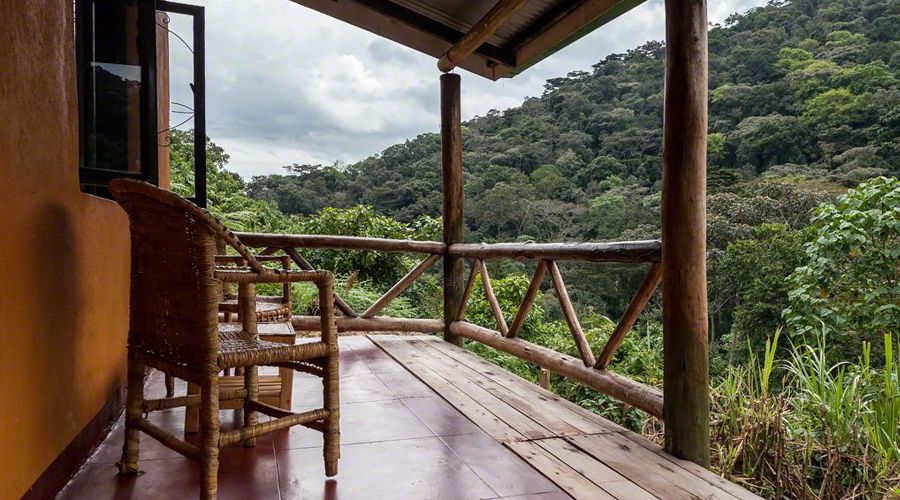 Gorilla Valley lodge is located on the border of Bwindi impenetrable forest and the Gorilla valley is set on a steep slope with a truly unique setting within nature. Travelers should just Imagine waking up with the morning sounds of the forest while having your cup of coffee or tea in your private terrace, as you experience the forest coming alive and the mist mysteriously lush in the African jungle.
Gorilla Valley Lodge is a 'mid-range hotel' providing specular hospitality services, Gorilla Valley Lodge consists of 12 rooms, spacious enough, private bathrooms and Toilets with constant running water, Dining/Waiting areas that are beautifully situated in the evergreen Forest lowland that allows breathtaking views of the African Eden, with variety of wildlife species, and so close to the majestic Virunga chained Volcanoes. Every room at Gorilla valley lodge has been fully furnished and decorated in a modern touched style.
Gorilla Valley Lodge is in the wilderness paradise far from home but a place of reconnection, and renewal with the natural where half of the total world's population of the mountain gorillas the gentle Giants are at home. Sometimes this endangered mountain gorilla's come out of Bwindi forest to get fresh air, feed, and play from Gorilla Valley lodge gardens and verandas.