nile safari lodge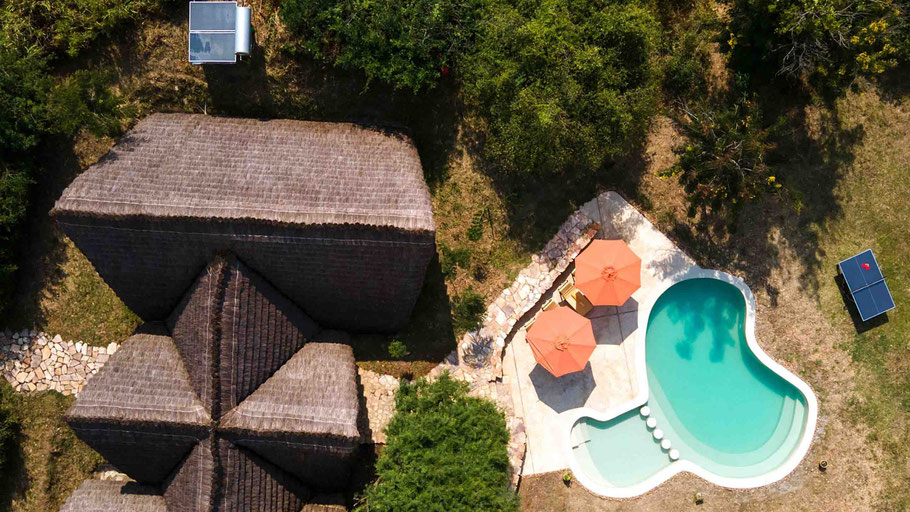 Nile Safari Lodge is located in a remote, luxurious, tranquil, and eco-friendly escape from ordinary experiences, Nile safari lodge is awe-inspiring spectacles offering the best hospitality services on the banks in Uganda's largest national park and the world's longest river.
Nile Safari lodge avails the breathtaking views of the River Nile. In the heart of the magical Murchison falls national park in the most luxurious setting, tranquility, and eco-friendly to offer.
Nile Safari Lodge is elevated on the Nile riverbanks in Murchison falls the mighty River Nile. With endless opportunities of discovering the region and Murchison falls game viewing.
Nile Safari Lodge is a fully-owned family eco-friendly lodge, started its operation in 2017 with a long-life term dream offering and creating a unique experience in the hospitality within the Pearl of Africa. And also, to share the beauty of the region very close to our hearts. Nile safari lodge's purpose is to offer unique experiences and memories that enable our guests to have a home away from home. Or Escape the ordinary