how much does it cost to stay at nile safari lodge-uganda
Nile Safari lodge prices range from $750-$1250 per person per night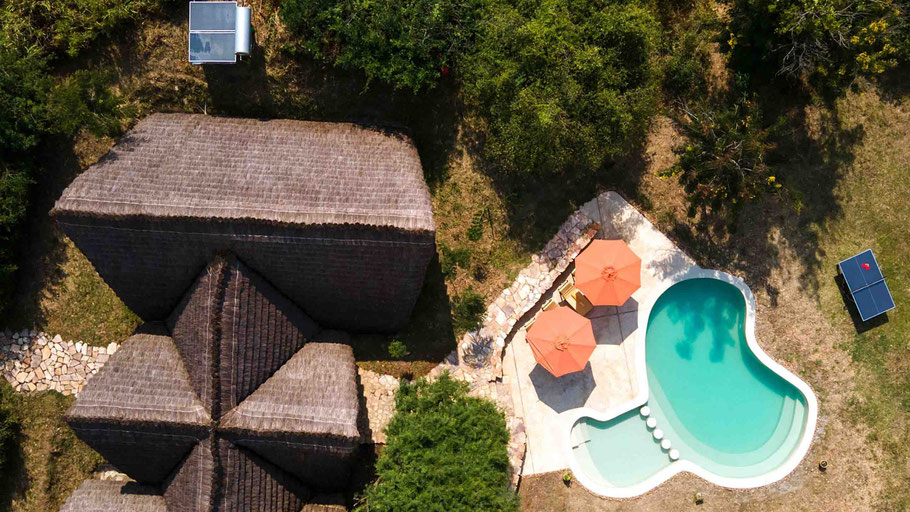 Nile Safari Lodge is located in a remote, luxurious, tranquil, and eco-friendly area that offers an escape from ordinary experiences. It is an awe-inspiring spectacle offering the best hospitality services on the banks of Uganda's largest national park and the world's longest river.
Nile Safari Lodge offers breathtaking views of the Nile. In the heart of the magical Murchison falls national Park, in the most luxurious setting, tranquility, and eco-friendliness it has to offer,
Nile Safari Lodge is elevated on the Nile riverbanks in Murchison Falls, on the mighty River Nile. with endless opportunities for discovering the region and Murchison Falls game viewing.
Nile Safari Lodge is a fully-owned family eco-friendly lodge that began operations in 2017 with the long-term dream of providing a unique hospitality experience within the Pearl of Africa. also to share the beauty of the region near and dear to our hearts. Nile Safari Lodge's purpose is to offer unique experiences and memories that enable our guests to have a home away from home. Or Escape the ordinary