HOW MUCH DOES IT COST TO STAY AT ihamba lakeside safari lodge-UGANDA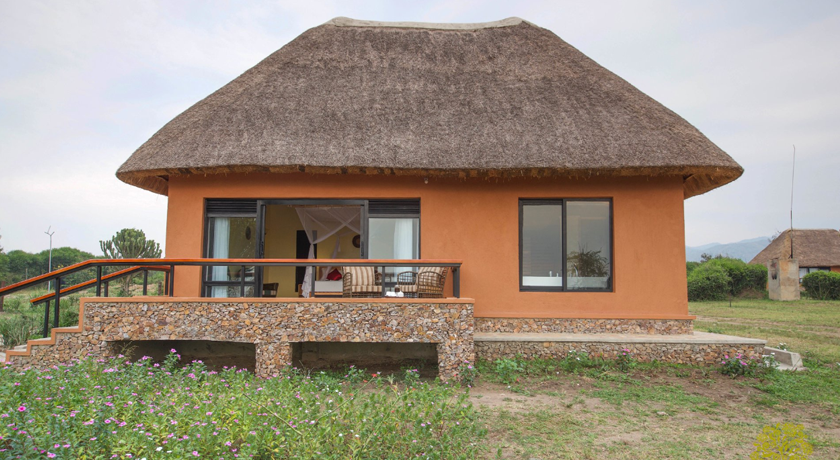 Ihamba Lakeside Safari Lodge is located at the edge of the Lake George shores of Queen Elizabeth National Park next to Kahendero Fishing Village. Ihamba Lakeside Safari Lodge was created out of a love for nature and animal conservation, and it is the ideal destination for visitors who want to experience the tranquility of untouched Africa's jungle while avoiding mass tourism.
Ihamba Lakeside Safari Lodge is unique, and the charming atmosphere of intimacy, splendid customer care personnel, and welcoming ambiance rendered to their esteemed guests invites them to be at one with nature.