how much does it cost to stay at kidepo savannah safari lodge-uganda
Room type 
Safari tent single 
Safari tent double 
Extra bed 
tent single 
tent double 
B&B 
$110
$140
$25
$35
$60
FB
$135
$190
$50
$60
$110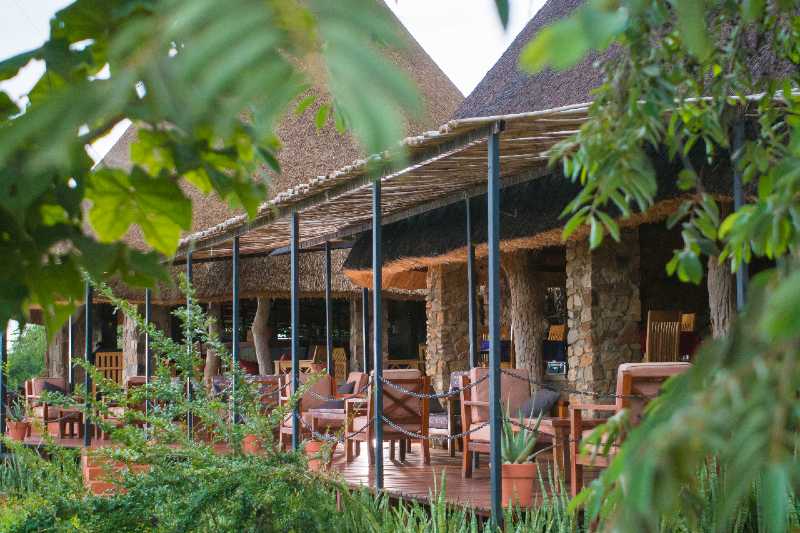 Kidepo savannah safari lodge is located on the edge of one of Uganda's most beautiful national parks, Kidepo Valley National Park, and in the most remote area. Kidepo Savannah Lodge is within the haven of wildlife, which has received several awards because of its greatness as a national park. Kidepo Savannah Safari Lodge Being just 500 meters away from Kalokudo Gate provides unmatched vistas of the exclusive Narus Valley, Mount Morungole experiences, and distant mountain range views from the Southern Sudan border.
Kidepo savannah safari lodge is geared by the savannah surroundings: the grasslands, savannah woodland, rocky outcrops, and the Karamojong culture, the tribe with their unique manyattas, colorful blankets, and cattle.
Kidepo Savannah safari lodge is blended with different classes to match travelers' choices, such as budget clients, mid-range clients, and luxurious clients, between the more luxurious self-contained safari tents and comfortable lazy camping tents.
Kidepo Savannah Lodge has over 12 beautifully furnished and appointed safari tents on raised decks. Each spacious tent has a private verandah, running showers, and flushing toilets, providing splendid views of savannahs in Kidepo Valley National Park. Kidepo Savannah has one double or two single beds that are both comfortable.