budongo eco lodge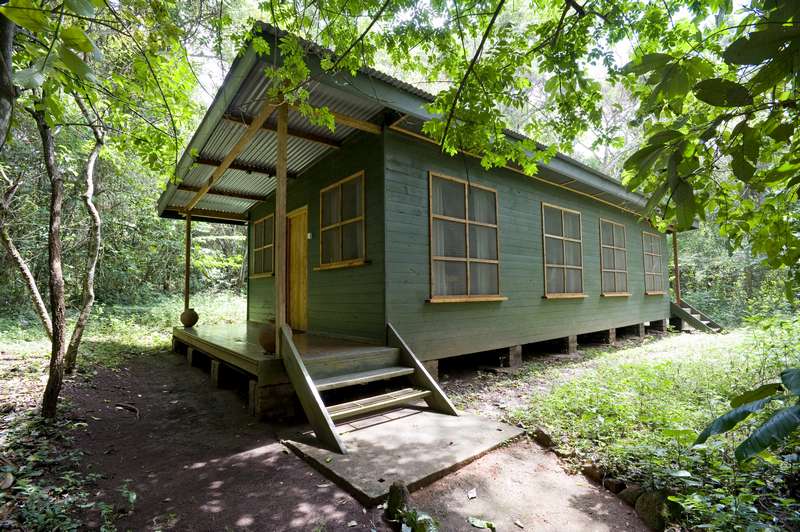 Budongo Eco Lodge is located in the heart of Budongo Forest Reserve, within Murchison Falls National Park, Budongo Eco Lodge offers an excellent and affordable accommodation facility in the middle of Uganda's largest and most beautiful rainforest with incredible biodiversity which includes 9 primate species, more than 290 butterflies, 360 species of birds.
Budongo eco lodge guest's accommodation contains 6 intimates, and eco, Log-Cabins, each of the log- cabins are secluded in the forest with maximum privacy and fitted with 2x Double size Beds, a sitting area, or 1x King-size Bed, each cabin is having an en-suite with hot and cold running showers 24/7, and a private veranda that is overlooking the forest.
Budongo eco-lodge offers four dormitory rooms for four people in a room, each dormitory is fitted with 2x Bunk Beds, with an outside bathroom facility for all. All the beds at Budongo eco-lodge are fitted with big-sized mosquito nets.