how much does it cost to stay at hornbill bush lodge-uganda
Room type 
Single room
Double room
Triple room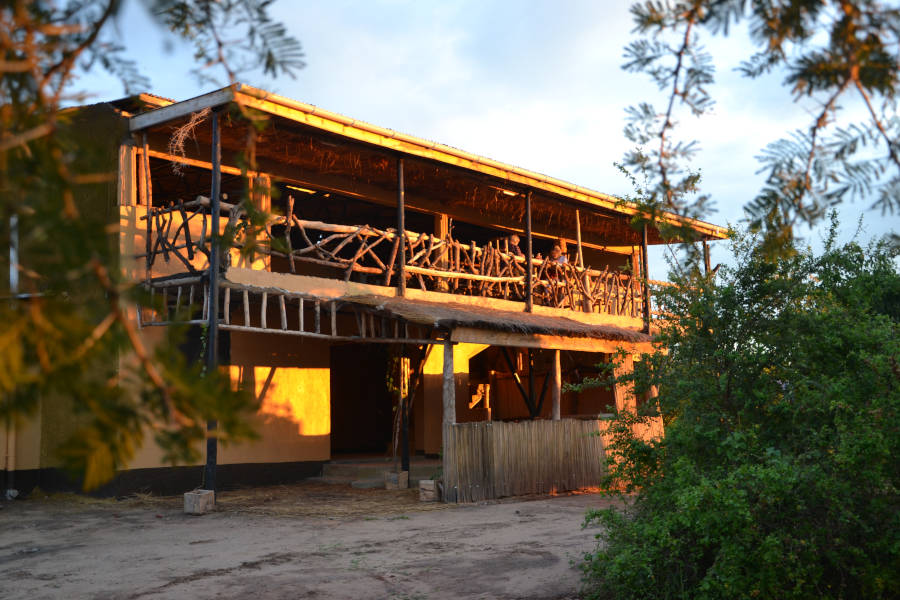 Hornbill Bush Lodge is located in Murchison Falls National Park, close to the Tangi entrance gate of Murchison Falls. Hornbill was previously known as Twiga Tales Lodge. Hornbill Bush Lodge has large cottages that are unique in style with a touch of traditional architecture; each cottage has a private and cozy veranda.
Hornbill Bush Lodge offers single rooms; twin, double, and triple bed options can be arranged as requested. Hornbill Bush Lodge is where you will find comfortable beds with mosquito nets and towels to keep all guests safe from insect bites while they sleep. All Hornbill cottages have toilets, warm running showers supplied by solar water heaters, and solar power for electricity, so you can easily charge your phones and cameras in the room.
Hornbill Bush Lodge is the ultimate gateway for wildlife and nature adventures in Uganda's magical Murchison Falls National Park and beyond. Just immerse yourself in this pristine natural beauty, facing the great River Nile. Hornbill Bush Lodge is designed to meet all clients' personal expectations.