how much does it cost to stay at Red chilli rest camp-Uganda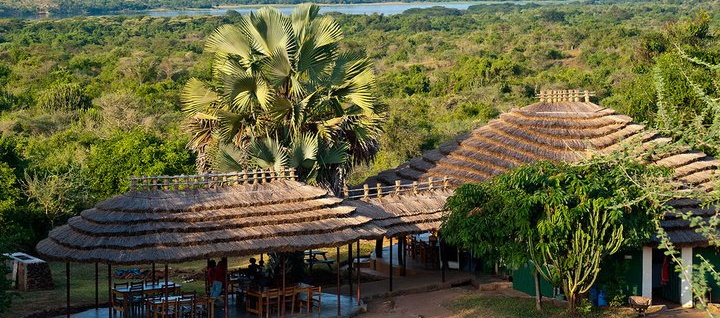 Red Chili rest camp is located in Uganda's largest national park and the hottest place to have fun at Murchison Falls national park. Red Chili is situated in the heart of Murchison Falls national park at Paraa, just 500 meters from the ferry station, the place where all vehicles cross the Nile Delta game drives from and where all the boats depart for the Falls tour and Delta trips at Murchison Falls national park. Sometimes some travelers don't even have to leave the camp for their game viewing, although warthogs and hippos are regular visitors to the camp.
Red Chili Rest Camp offers mid-budget accommodation in Murchison Falls National Park, including well-furnished safari bandas and tents with small individual houses fitted with private bathrooms or public bathrooms for non-self-contained rooms. Red Chili also provides camping facilities with modern showers, a cooking area, toilets, and security lighting.
Red Chili Rest Camp also offers twin and triple en suite bandas, which include a single bed and standard double rooms with linen, mosquito nets, towels, an electric fan, lights, and sockets for charging electrical devices, as well as solar hot water.
Red Chili Rest Camp offers family bandas with two bedrooms, a sitting room, and a veranda that can accommodate up to 4 or 5 occupants. It has one standard double bed and three single beds, as well as linen, towels, electrical device charging sockets, mosquito nets, an electric fan, lights, and solar hot water.