how much does it cost to stay at leopard rest camp-uganda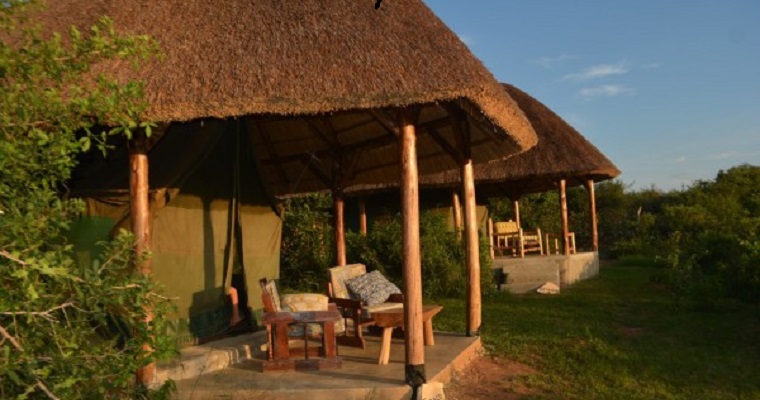 Leopard Rest Camp is situated just 1 km outside the Nshara entrance gate and is the perfect budget campsite to meet all travelers' expectations and needs. Leopard Rest Camp offers various accommodation facilities, safari options, and activities for every type of traveler. Leopard Rest Camp is an eco-friendly, budget-friendly, and family-friendly destination that welcomes groups of all sizes and has a spacious area for overland campers.
Leopard rest camp got all travelers covered in Lake Mburo national park as your destination for a quick stop into nature way, With available activities like horseback rides, safari biking, game drives. Boat cruise, where you can spend the entire day among the zebras for a once-in-a-lifetime experience. Enjoy the panoramic, endless view from the leopard rest camp restaurant.