how much does it cost to stay at primate lodge-Uganda
Room type 
Double occupancy 
Single occupancy
Honeymoon
Extra bed 
High season
$470
$640
$600
$245
Low season 
$400
$500
$500
$200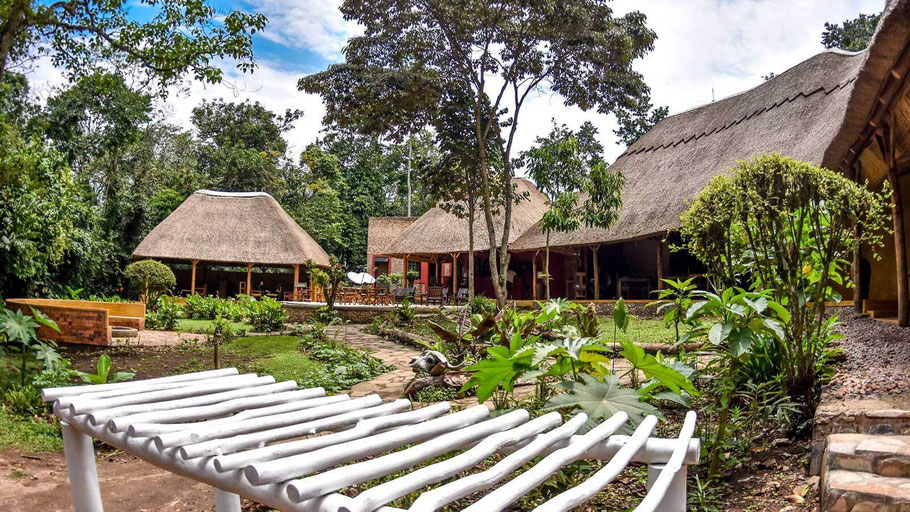 Primate Lodge is located in the heart of Uganda, the famous home of chimpanzees. Kibale Forest National Park is surrounded by a lush tropical rain forest that accommodates over 13 different primate species, including our own chimpanzee brothers.
Primate Lodge is owned and managed by Uganda Lodges and provides a high-quality service and accommodation facility in an African traditional style. It's placed in the most known national park because it's the home for chimpanzees in Uganda. Primate Lodge provides unrivaled safari experiences while enjoying these private properties that were built uniquely with a combination of exceptional service. 
Uganda Lodges provides a wide range of accommodations that cater for all types of travelers in Uganda, from spacious luxury cottages combined with an adventurous tree house to eco-friendly cottages plus affordable rooms. Within three national parks in Uganda, Uganda lodges ensure amazing experiences.