how much does it cost to stay at kigarama wilderness Lodge in Uganda?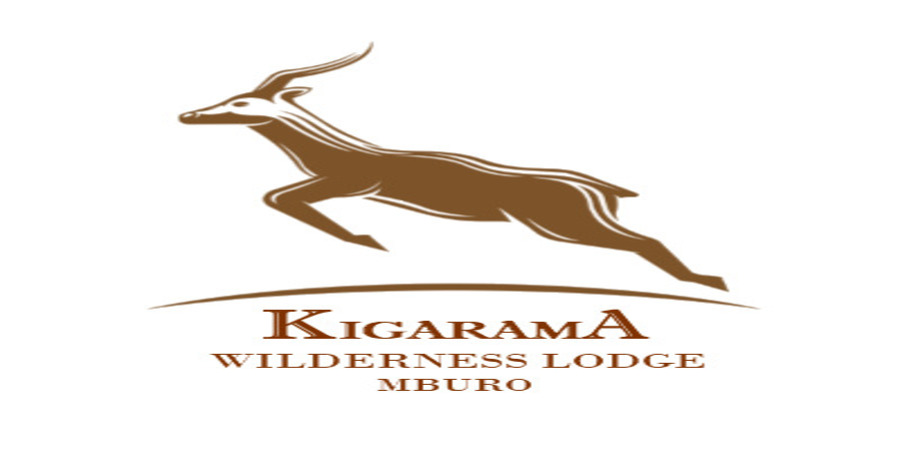 Full Board
Double $250
Single $170
Triple $330
Half Board
Double $220
Single $150
Triple $290
Bed and Breakfast
Double $180
Single $130
Triple $230
Kigarama Wilderness Lodge is located on one of Kigarama's hills, just outside of Lake Mburo National Park's Sanga Gate, where the wildlife drive begins. The Hoima Cultural Lodge and Lake Mulehe Gorilla Lodge in Bwindi are two sister lodges that make up the umbrella organization Uganda Cultural Lodges, which was founded in 2023. The location's brief history, which mentions the two brothers Mburo and Kigarama, led to the name Kigarama Wilderness Lodge being given to the property. Kigarama is the brother of Mburo.
While staying at Kigarama Wilderness Lodge, you may enjoy breathtaking panoramic views of Lake Mburo National Park, along with nature all around you and wildlife up close and grazing right outside your door. Additionally, a few park creatures will frequently make it to the lodge, providing stunning, unforgettable moments of adventure.
Kigarama Wilderness Lodge is a small community lodge with a sustainability focus that enables guests to interact with the local communities through optional activities like cow milking and cooking classes. By doing so, they are able to experience the variety and customs of the local culture and help preserve it for future generations.
The 4-star Kigarama Wilderness Lodge is dedicated to providing excellent lodging through inclusive and sustainable tourism methods. There are two family rooms among our total of 14 rooms or cottages, with the remaining 12 being used as doubles, singles, or triples. All of our rooms are designed to be your home away from home and are comfortable, well-equipped, and come with roomy ensuite shower facilities.
Kigaram Wilderness Lodge prioritizes sustainability and conservation while balancing leisure with environmental responsibility. We also provide pleasant amenities and the possibility to get close to nature.
What to do while staying at Kigarama Wilderness Lodge
Lake Mburo National Park day game drives:The best times to go on a game drive in Lake Mburo National Park are in the morning and evening. These times will give you the best chance to see a variety of savannah animals and birds, including giraffes, zebras, elands, topis, and impalas, among other savannah animals and birds. Game drives can be done in the morning, mid-morning, afternoon, or evening hours.
Lake Mburo National Park's nighttime game drives:If you go on a night game drive in Lake Mburo National Park, you might spot nocturnal creatures like bushbabies, pottos, and, with any luck, a leopard, though it's unlikely.
Boat Safari: The boat safari is a fascinating and thrilling approach to discovering wildlife and taking in nature from a new angle. You will have the chance to get up close and personally observe the grandeur of beautiful animals in their natural habitat as you float across the waters of Lake Mburo. ranging from colorful birds soaring across the sky to elephants taking a riverside bath.
Horseback riding: Through this thrilling activity, you can immerse yourself in the park's breathtaking surroundings and get up close and personal with its amazing species. Running quickly through the park.
Embark on an exhilarating walking safari excursion with a guide in the magnificent Lake Mburo National Park. Get close to the various fauna and fascinating environment that this park has to offer while immersing yourself in the breathtaking wilderness.
Viewing the sunset: Because the lodge is perched on a hill, you have the ideal vantage point from which to take in the stunning daily views of the sunrise and sunset.
Visiting Ankole long-horned cows: Get up close and personal with the stunning long-horned Ankole cows as you visit their herd. Take time to marvel at these unusual animals. This is a fantastic chance to see the Ankole cows' long horns and beautiful presence.
Bicycle safari Ride a bicycle through the remote Lake Mburo National Park and the adjacent villages for opportunities for adventure and involvement in the local community.
Engagement in the community: Being a small community lodge with a focus on sustainable tour activities, Kigarama Wilderness Lodge gives you the chance to interact with the locals, supporting them socially and economically while embracing and maintaining their customs, culture, and heritage.