uganda tourist visa,requirements,and application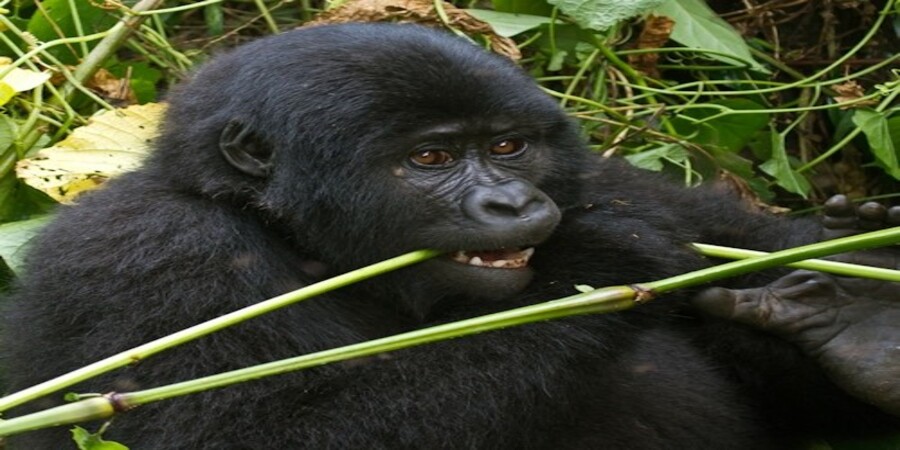 East African visas for Uganda, Rwanda, Kenya, Uganda tourist visas, Rwanda tourist visas, and Kenya tourist visas
Before entering Uganda for tours and safaris, tourists visiting the country must acquire a tourist visa. You may find all the information you need about visa application requirements in this article.
Unless you hold a passport that is visa-free, travelers must get a visa before entering Uganda. Passengers entering Uganda for tourism are given this single-entry visa. Up to three months may be permitted for this.
Where to apply: https://immigration.go.ug/services/tourist-visa
• Visa Requirements for Travel to Uganda (Attaches)
• copy of the bio-data page from a passport with a minimum 6-month validity
• Travel schedule, itinerary, or reservation
• Photocopy of a recent passport-size immunization record for yellow fever
• Reservation for a hotel (or, if using another type of lodging, the address)
• Certificate/Proof of Covid-19 Immunization
• Visa costs for Uganda
• Visas cost $50 USD each.
Visa fees are subject to a bank charge for every payment, and fees are not refundable.
Language: English should be used for all documents attached.
Throughout the procedure, other documents can be needed.
Renewal
The initial time frame granted at entrance may be extended twice for a total of further 60 days. At the Central and Regional Immigration offices, this can be done manually or electronically.
visit immigration: https://immigration.go.ug/services/tourist-visa
Tourist visa for East Africa
You can apply for this visa if you plan to travel to Kenya, Rwanda, and other East African nations in addition to Uganda. This makes it possible for you to travel freely and unrestrictedly between these nations. The visa is not extendable once it expires or after leaving these countries. It is valid for 90 days.
Visa Fees are non-refundable and all payments are subject to a bank charge.
Language; all documents attached should be in English.
Other documents may be required during the process
East African Tourist Visa Cost
This visa is priced at USD 100. The Uganda Immigration webpage also offers an online application option.
Please take note that your initial entry point should be the nation where your passport was issued.
A guide on How to apply for a Uganda visa, renew or replace any immigration facility.
Step 1: Login into the Immigration Portal and choose to begin a new application.
Step 2: Accept the Disclaimer's terms and conditions.
Step 3: Choose the category, subcategory, and type of visa or permission.
Step 4: Finish filling out the application.
Step 5: Upload the necessary paperwork; a reference number with six digits, such as (234790123), is generated automatically.
Step 6: Pay for applications that you need.
Step 7: If approved, an approval letter will be prepared and emailed to the applicant on the home page for applications that don't require top-up payments.
Step 8: For applications that demand a top-up payment after approval, make the necessary amount. Following payment, a client-facing approval letter is created and sent via email.
Step 9: Present yourself at the border or immigration office for biometric capture with your passport and all necessary paperwork, including payment receipts and approval letters.